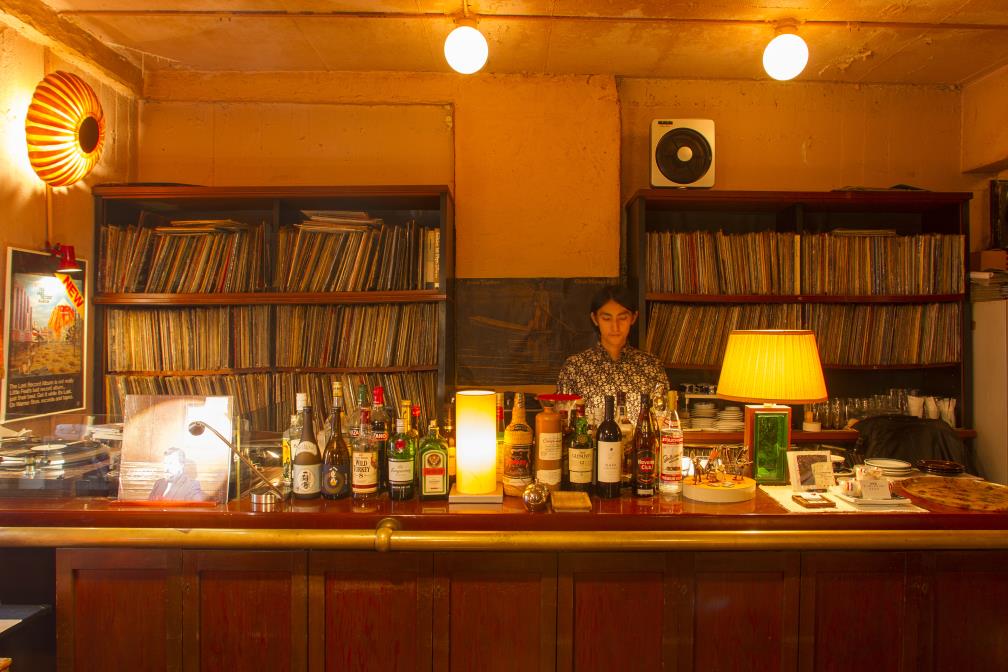 11月3日(文化の日・月曜)は営業いたします。
Peter Pan is the cafe with the longest history in Sendai.
Ever-growing collection still brings great experience to you.
Shopkeeper to speak English is a very kind person.
He makes it recommend music that fits you and you will give good advice to your stay.
There is also a drink of many here, and there is a homemade cake and coffee.
営業時間 / hours
火水木日曜 / Tu Wed Thur Sun 15:00-22:00
金土祝前 / Fri Sat 15:00-24:00
定休日・月曜日 / close on Monday
電話番号 / tel 022-264-1742
980-0803
宮城県仙台市青葉区国分町2丁目6-1-3階